B.H. Fraser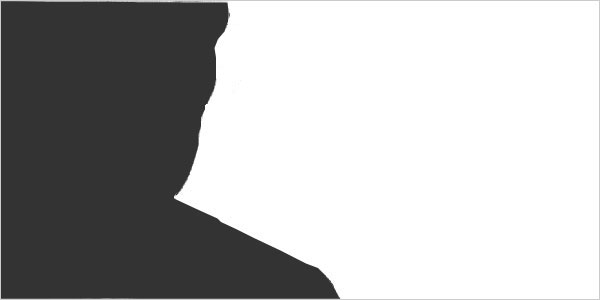 This IS it.
A school rebellion over climate.
Please come along to a staged reading of my new play This IS it taking place at Questors Theatre, 12 Mattock Lane, London W5 5BQ on Monday, 24th July at 7.45 pm.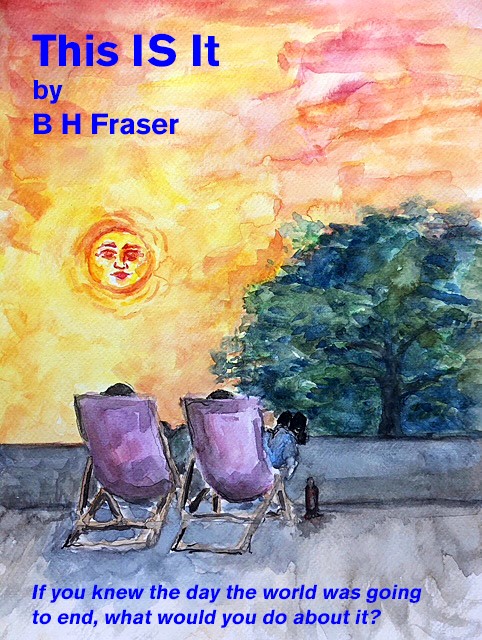 ---
B. H. Fraser travels extensively.
This site is home to some of his work.
He has published three collections of verse: City Poems, Default Virgins: City Poems II and A-A-America.
He has written two plays: Cake and Ruby's Going Away. Ruby's Going Away is about COVID-19
His play, Cake, recently had a staged reading at Questors Theatre.
A live recording of BH Fraser's newest 10 minute play, MIDNIGHT, is now available on-demand on Questors' YouTube channel: