B.H. Fraser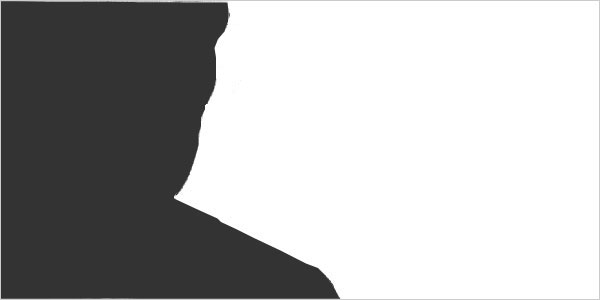 B. H. Fraser lives in the UK and travels extensively.
This site is home to some of his work including news and reviews.
Fraser has given recitals in London and Edinburgh.
He has published two collections of verse: City Poems and City Poems II
Fraser has written three plays: Ruby, Stash and Cake.  As well as a 15 minute radio play ALISHA.