B.H. Fraser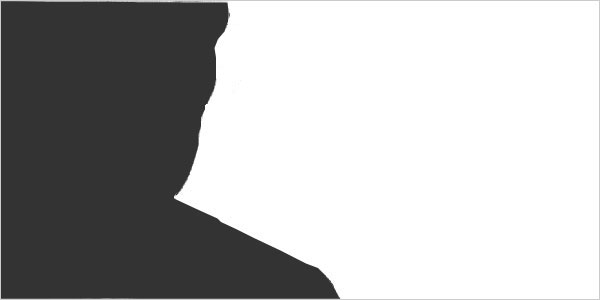 B. H. Fraser lives in the North Forest and travels extensively.
This site is a home to some of his work including news and reviews.
Fraser has given recitals in London and Edinburgh.
He has written two collections of verse: City Poems and City Poems II: Default Virgins published by Greville Press.
Fraser has written two plays, Ruby and Stash.  He is completing a third, Cake.