B.H. Fraser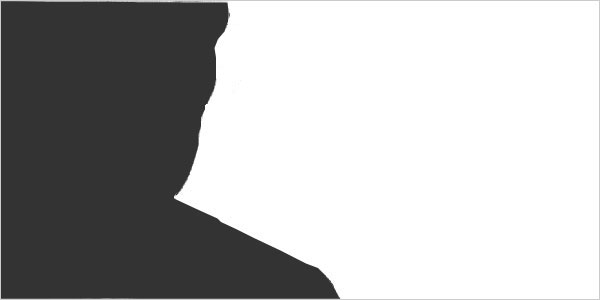 B. H. Fraser lives in the UK and travels extensively.
This site is home to some of his work.
He has published two collections of verse: City Poems and City Poems II
Fraser has written three full length plays, Ruby, Stash and Cake.
As well as two 15 minute plays, Alisha and Midnight.