B.H. Fraser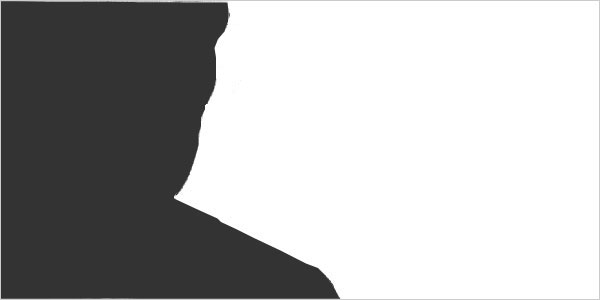 B. H. Fraser travels extensively.
This site is home to some of his work.
He has published two collections of verse: City Poems and City Poems II
A third volume of his poetry, A-A-AMERICA, will be published in November.
His new play, CAKE, is being staged at Questors Theatre at the same time.