B.H. Fraser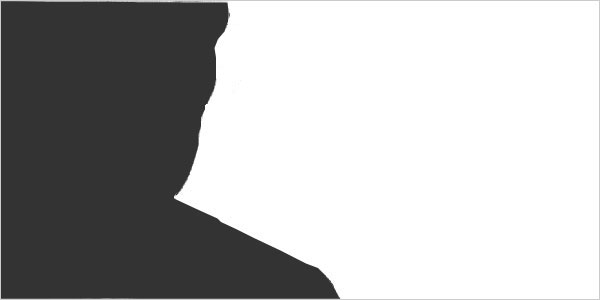 B. H. Fraser travels extensively.
This site is home to some of his work.
He has published two collections of verse: City Poems and City Poems II
A staged reading of his play, Cake, will take place at Questors Theatre on Monday, 18th November, 2019.
The same day B. H. Fraser will publish City Poems III.
An invitation to see a production of Cake will be sent in due course.